The Power of Innovation
"With prices you attract customers, with marketing you acquire them, but only with innovations you can keep them."
A philosophy of which we are fully convinced and which we would like to place at your disposal  to enable your company to develop its full potential in the use of software, hardware, databases and apps.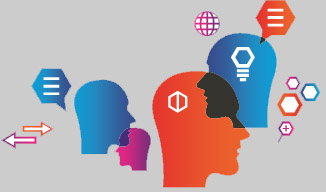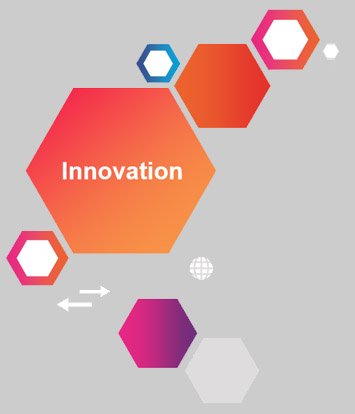 IT CONSULTING
It would be our pleasure to help you solve a problem or improve any processes that can be updated by additional technology. If you have a great business idea of an independent app you wish to implement and bring to the market, we offer to develop and provide it from our store account carrying your name. Feel free to contact us if you have any questions or need consulting. We would be happy to prepare you a free first offer.
COMPETENCES
Thanks to our extensive know-how we are not limited in only one technology.
Some of our specialties: iOS, Android, Web development, Microcontrollers, Databases, JavaEE, C-Programming, Approbation support, Design and graphics, Multilanguage (ENG / DE / FR / IT / PL) for translations or support and much more.
SALES
Our sales department is located in Switzerland and offers customer support in English, German, French and Italian language as well as production and shipment, packaging and printing.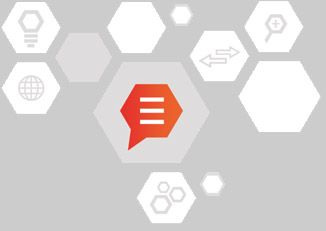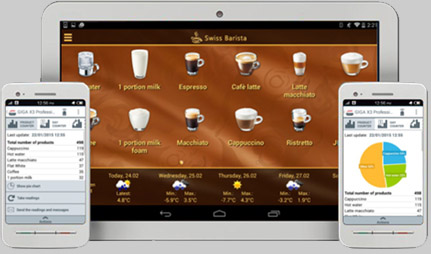 Effective Technologies         
              For Business Success
Our head office is located in Switzerland where we ensure that all projects run with Swiss accuracy. We work in co-operation with various international engineering companies around the world.
Our partners are located in Malaysia, China, Estonia, Poland and Switzerland.
Our customers are well known brands in Europe, USA and Asia. Jura and Nespresso are examples of some of the major customers that have worked with us in the past years.
We enjoy taking new challenges and the diversity of projects keep us motivated and interested.
Can your company keep up? Apps are the embodiment of advanced technology making life easier and more enjoyable. Whether an app that provides the customer with a benefit or an app to facilitate a company process.
Since 2014 we are proud to offer our customers app development additionally to our various other services.
We are specialized in iOS and Android development. The diversity of possible apps we can develop is large. We can even offer you to develop apps, which communicate with further electronic tools.
To give you an example, have a look at the "JURA Connect" and "Swiss Barista" apps on Google and Apple store.
These apps communicate with JURA coffee machines over Bluetooth.
An interface which is developed by us, called "Smart Connect", is inserted into the coffee machine. It reads various data out of the machine and sends it to the app.
With Swiss Barista you can even order customized products by the tablet and your JURA coffee machine will prepare them the way you like.